5 Underrated Sailing Channels
The constant motion of the rat race can be exhausting; wake up, go to work, come home, sleep, and repeat. Obviously, there are commercial-like disruptions to this otherwise monotonous pattern but what if you could change it all, forever? With the advancement of technology and changing social and work "norms", it is becoming more viable for people to live a life less ordinary, outside of the lines, and enjoy the world around them all! 
Of course "Boat life" rose into popularity early on with long-term cruisers and influencers such as SV Delos and La Vagabonde spearheading the movement through their carefully curated Instagram accounts and consistent YouTube uploads. As housing prices continue to soar and people are growing tired of their seemingly "bland" lifestyles, we are seeing more people escape the "white picket fence dream" and gravitate towards life afloat. From DIY-ers to luxury sailors there are new channels popping up all over the internet to provide endless hours of entertainment and tips to other viewers that aspire to do the same someday. 
Chris and I love watching fellow sailing channels and seeing what projects other people are doing and where they are traveling. With so many channels to choose from we found it hard to whittle down our list of favorites but hope that the following recommendations are just a starting point for you, dear reader, and your adventure through the sailing channel side of the internet! The list below features sailors that we feel are underrated on YouTube. They are in no particular order, so enjoy them in whatever sequence you see fit.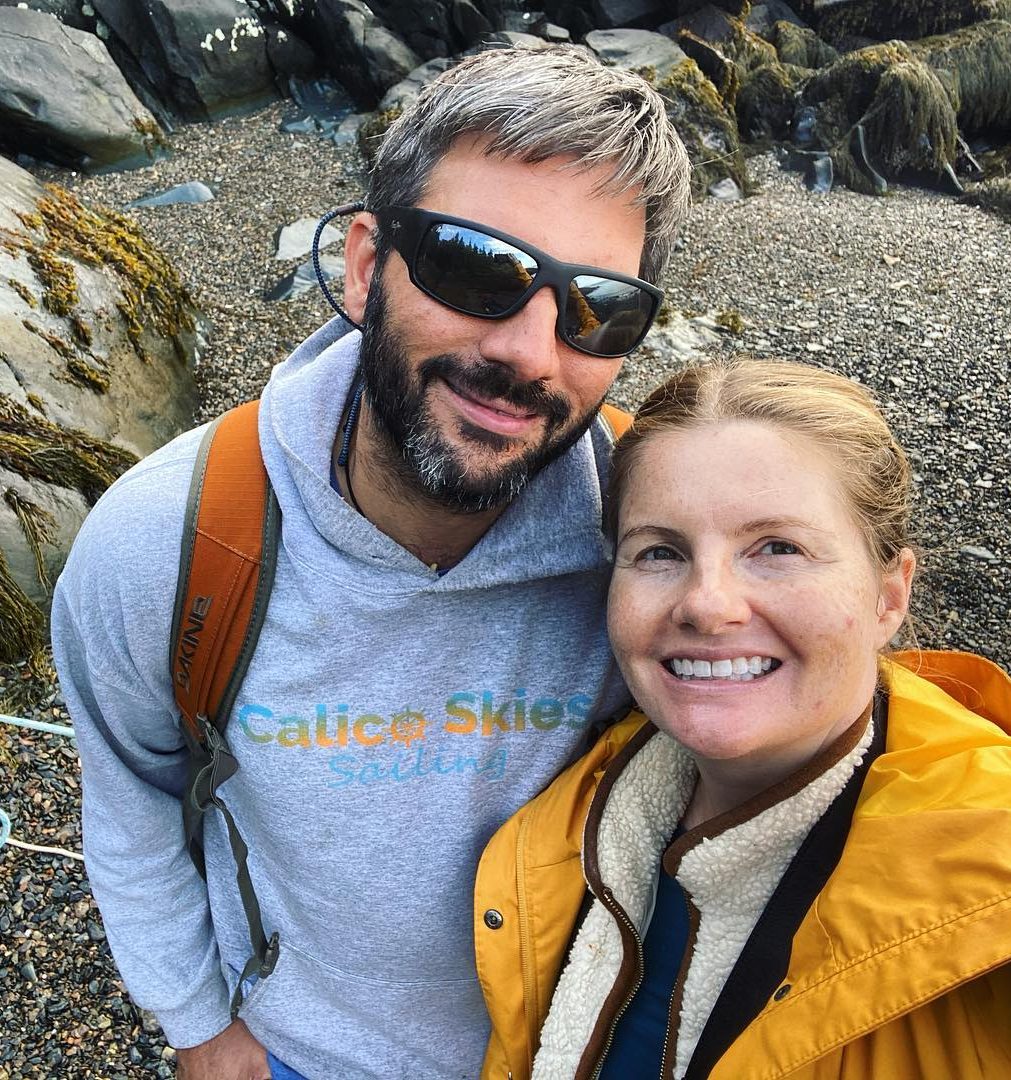 Bill and Grace are the down-to-earth-couple that makes up the crew of their 36' sailboat, Calico Skies. Chris and I were introduced to them and their channel through Instagram back in 2019, and have since intently followed their adventures. Their storytelling is real and not over-exaggerated in comparison to a lot of other channels; in other words, they aren't putting on a show for our enjoyment but rather sharing a first-hand look into their lives as cruisers. Lately, they have been traveling alongside SV Delos, providing a unique perspective of their side of the story which I was positive would gain them an influx of new subscribers yet they are still hanging under the 10k mark! If you are into supporting kind people that do cool things, we definitely recommend subscribing to Calico Skies.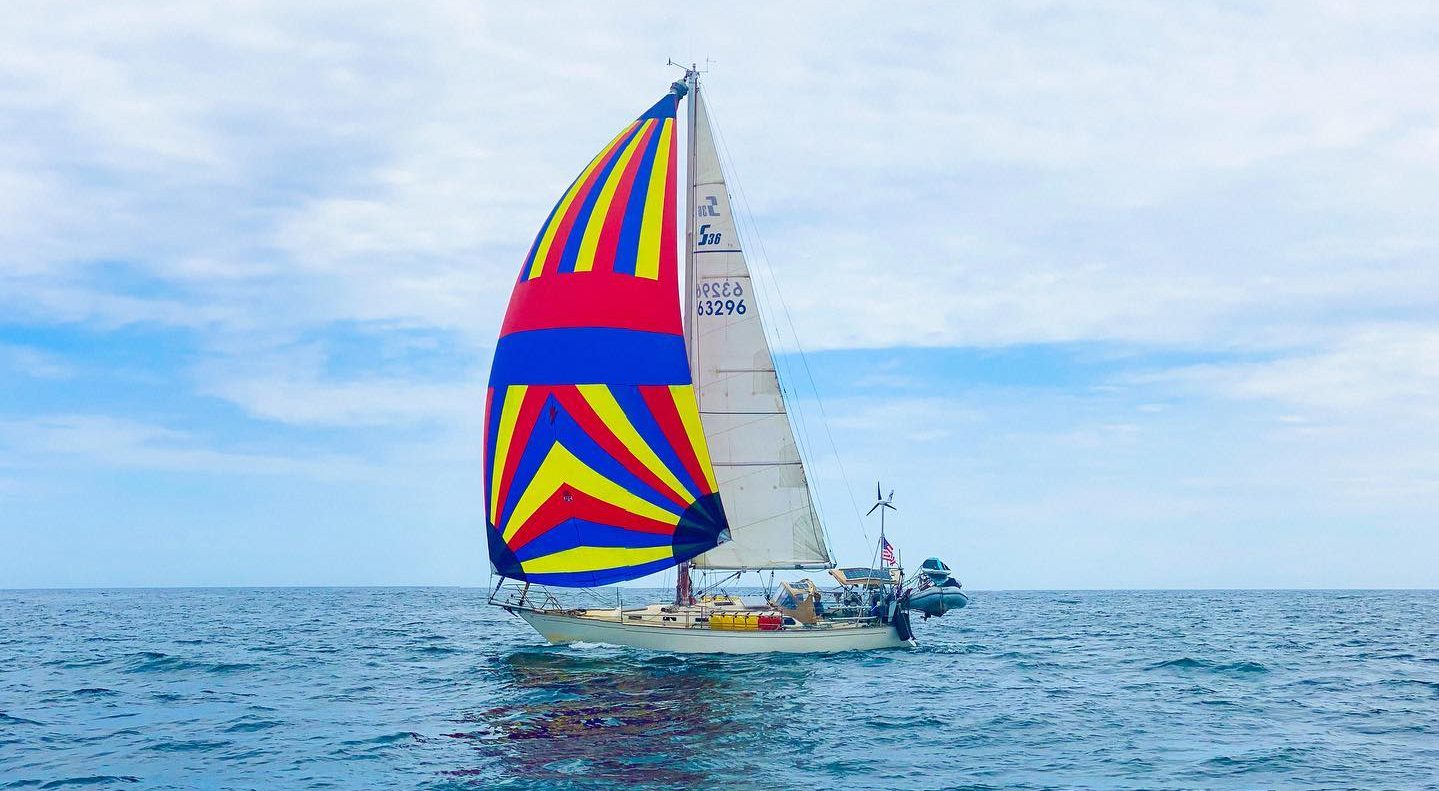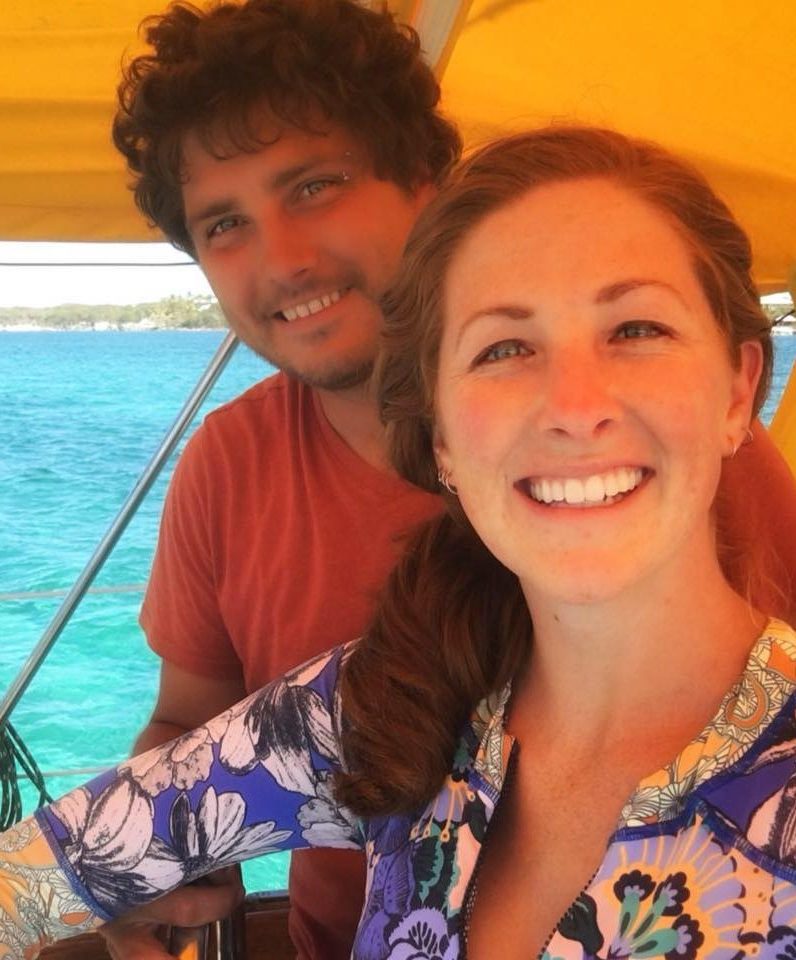 If you haven't heard of them by now you are seriously missing out on Comedy Central level humor with a nautical twist. Spencer and Bee share their life afloat with their followers adorably nicknamed the "fries" (playing off their name "Litzen-BERGER") through YouTube videos and well-produced podcasts. They started off their journey sailing on a catamaran before moving aboard their boat Tarka, otherwise commonly known as "Tarka babes" by Spencer. These are two no B.S. sailors that are not afraid to admit their mistakes and share them with the internet while reminding us all that just because this lifestyle is romanticized does not mean it's always sunsets and mai tais. In their own words, "we sunk a boat and hit a whale – who else can deliver that kind of content?" which we fully endorse. At only 7,000 subscribers we beg you to check them out, you will not be disappointed!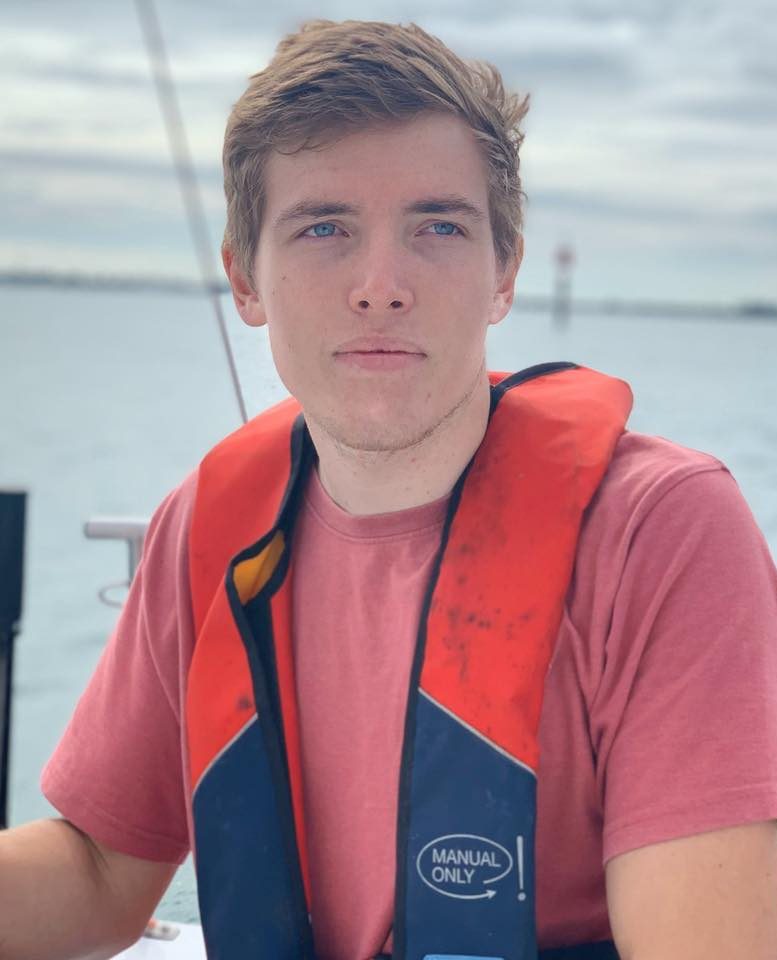 Like many others Alex became friends of ours through Instagram, chatting about sailing and projects. He and his trailered boat may seem simple in comparison to some of the other sailing channels out there, but don't let that fool you – it's one of the many reasons we enjoy his content. I personally love sailing our Victory 21' sailboat (that is on a trailer) and have learned not only the fundamentals of sailing, but many other important lessons that transferred over to our ownership of Avocet taking the bells and whistles of large and fancy systems out of it leaving just wind, water, and sailing. The simplicity of it all is alluring and watching Alex enjoy his time on the water while doing some projects here and there is a great reminder of the basis of it all in fact, in Alex's words: "you don't need a big cruising boat to get out on the water" and we couldn't agree more.  
They have a dog. Need I say more? All jokes aside this lovely British crew consists of Carly, Dom, and Hank the handsome Hungarian Vizsla that decided they wanted more adventure in their lives so they bought an old, blue water sailing boat and set off for a worldwide adventure- the best part? They are relatively "new" to sailing and learning along the way! They have a plethora of videos that are fun, and light-hearted while remaining well-produced and entertaining. As they rise in popularity we sincerely hope you take a look at their recent videos and consider subscribing to follow along for years to come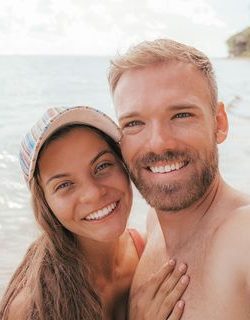 Although the internet is starting to catch onto the incredible content produced by Jade and Brett, we have been following their projects since the beginning. The couple purchased a salvaged Beneteau armed with determination and their ambitious desire to sail into the sunset and beyond. Prior to boat life, they lived in a converted bus, or "skoolie" as the community calls them, and have transferred their skills to boat life quite flawlessly. They recently splashed after 7+ months of hard work in the boatyard, and we are so excited to see them enjoy the fruits of their labor! Expedition Evans' channel is filled with quality videos and consistent uploads. Chris and I are thrilled to see these two near the ranks of 100k subscribers, and although this may make it seem like they are not underrated, but we think they deserve many more.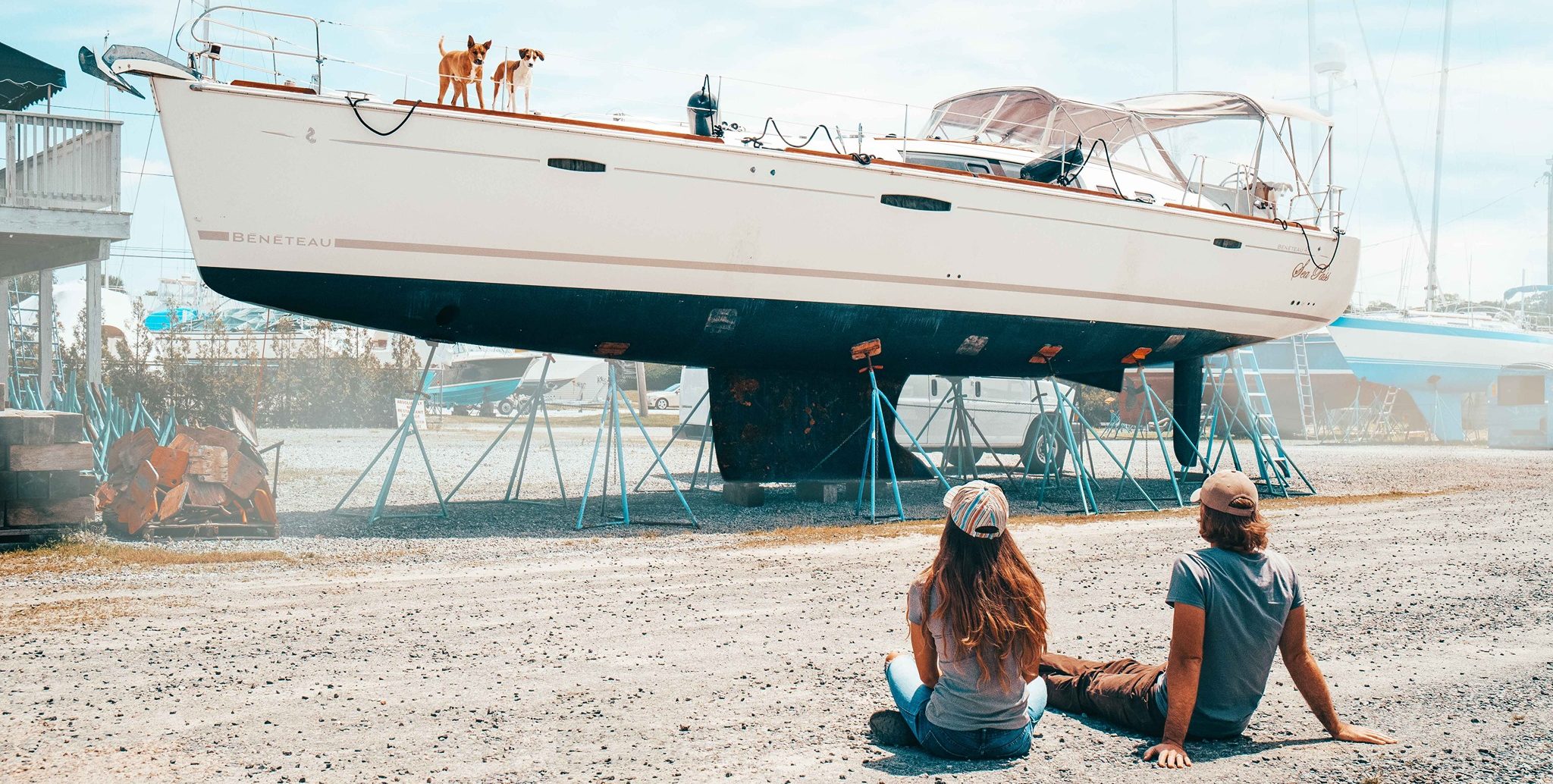 There are so many channels out there, and more are popping up every day. With the endless options, we are confident that you will find the flavor of content you are after. Don't forget to check out our channel, Sailing Avocet (even though it's more like 'Fixing Avocet' as of late) as we are living aboard our 1979 Cheoy Lee 41' preparing to sail the world as husband, wife, and cat! We hope to catch you in the comment section of our favorite channels or maybe in an anchorage someday. Stay safe, have fun, and be kind!    
Fair winds, 
Marissa