Protected: Amazon Camera Purchases
Password Protected
To view this protected post, enter the password below:
The San Francisco Bay is well-known in the sailing community for its sporty conditions and salty atmosphere which...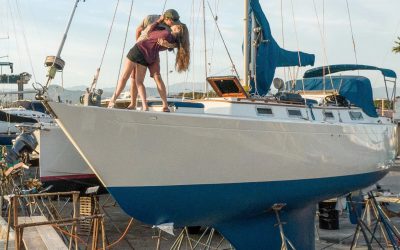 The cool sea breeze playfully wraps around my sunkissed skin as I basque in the warm afternoon light. Gently swaying from the comfort of our foredeck hammock… then reality hit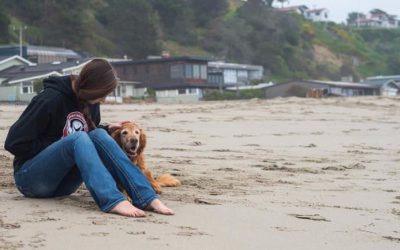 I wonder if it will be raining… should I pack a dress? Does this outfit go together? is black too cliche? As I attempted to piece together outfits to shove into my duffle bag I asked myself what I wanted to be wearing when I said goodbye to my best friend….