Protected: Amazon Camera Purchases
Password Protected
To view this protected post, enter the password below:
"Victory 21's you are now in sequence"   Chris and I short-tacked back and forth along the start line, attempting to...
The 8-Day Transformation of our Victory 21' Sailboat My heart pounded as adrenaline rushed through my veins, the wind...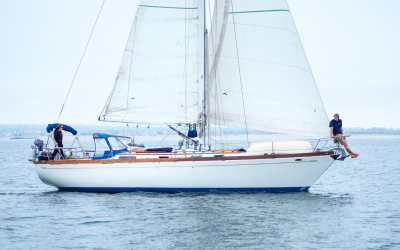 Sometimes you watch the show, and sometimes you are the show. I can't tell you how many times Chris and I have been sitting comfortably in an anchorage watching newcomers attempt to set their hook only to reset again, and again….